Home
Tags
Video conferencing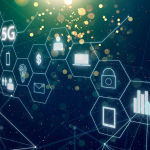 Attributed to Jen Miller-Osborn, Deputy Director of Threat Intelligence Unit 42 at Palo Alto Networks October is upon us yet again. For many, this means...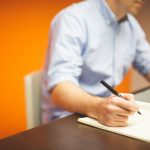 Greg Day, Chief Security Officer, EMEA, at Palo Alto Networks, on how businesses can handle the increase in the infrastructure workload caused by remote...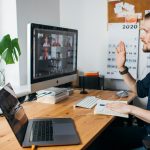 Zoom's video conferencing platform, saw its global users shoot up from 10 million in December to more than 200 million daily users in March. The...