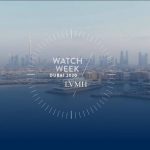 (Bloomberg) --Against the lapping waves of the Persian Gulf, four chief executive officers greeted a gathering of journalists, retailers, and collectors, welcoming them to...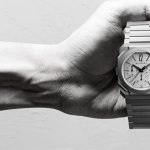 Keeping track of time should not be relegated to a necessity. A classic timepiece can be a style statement, a souvenir, a beautiful enhancement...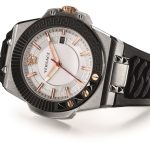 Versace's recently released AW 19 collection is as always on point! However, our absolute fashion favourite has to the Chain Reaction watch, which is...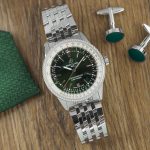 Striking, aesthetic and stylish, Breitling's new Navitimer 1 Automatic 41 Limited Edition has been launched exclusively for the Middle East A Middle East exclusive, the new...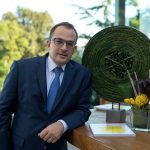 Looking to invest in watches? What are your best options? How should you go about collecting the right brands? Remy Julia, Christie's Watch Specialist,...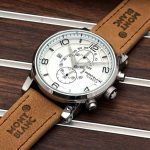 A year and a half after launching its first smartwatch, Montblanc announced on Thursday an updated version dubbed the Summit 2. It features a...