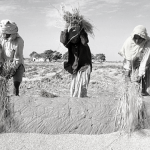 Record high food prices have triggered a global crisis that will drive millions more into extreme poverty, magnifying hunger and malnutrition, while threatening to...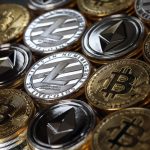 (Bloomberg Opinion) -- Talk about cutting off the nose to spite the face: For a second time, India wants to ban cryptocurrencies. Harnessing the power of...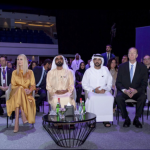 Ivanka Trump, advisor to the United States President, today lauded UAE leadership's efforts to close the gender gap and added that continuing to empower...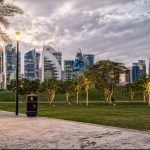 The economic growth in the Gulf Cooperation Council (GCC) is estimated to drop to 0.8 per cent in 2019 as compared to 2 per...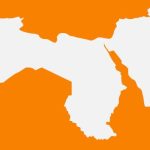 Economies in the Middle East and North Africa (MENA) region emerged on the top in World Bank's Doing Business 2020 report for implementing the...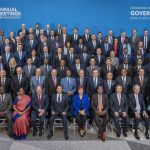 (Bloomberg) -- Finance ministers and central bankers from around the globe gave momentum to the idea of fiscal stimulus as the way to revive...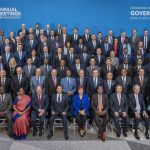 (Bloomberg) --Global finance ministers and central bankers pledged to use all their tools, including fiscal policy, to support demand amid a "highly uncertain" outlook...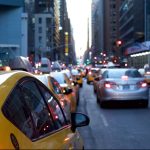 (Bloomberg) --The International Monetary Fund made a fifth-straight cut to its 2019 global growth forecast, citing a broad deceleration across the world's largest economies...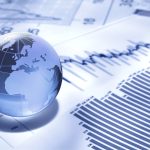 (Bloomberg) The guardians of the world economy head to Washington this week under the cloud of a slowing world economy. The annual meetings of the...